DELUXE ROOMS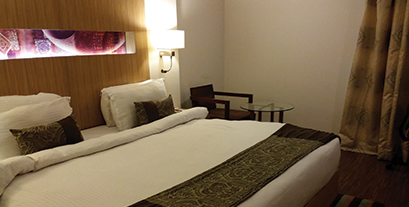 EXECUTIVE ROOMS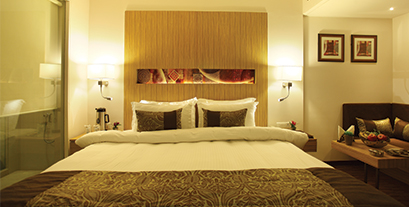 Experience
Hotel Comfort INN Legacy, Rajkot continues to excels through innovative hospitality solutions.
It has pioneered unique food and beverage concepts.
The Company is managed by competent professionals endowed with a wealth of experience. It is their keen understanding of the hospitality business and their experts in technical knowledge that has propelled the Company to the forefront of the hotel industry.